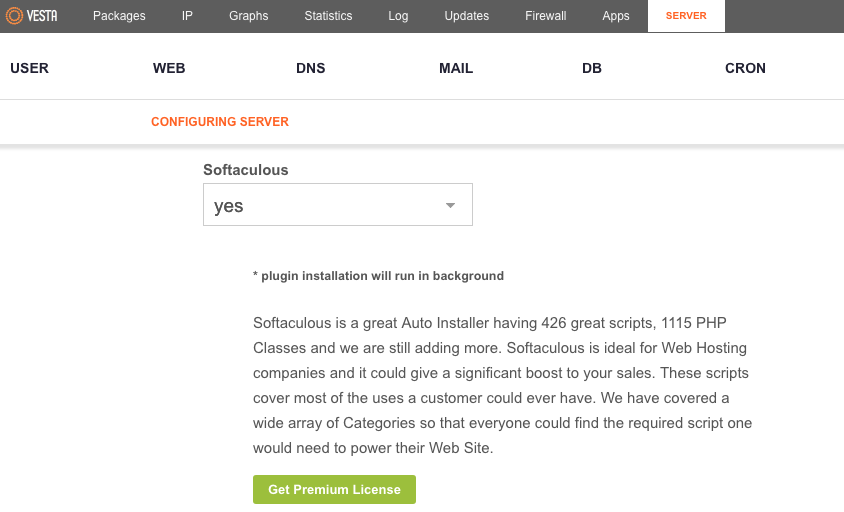 Afer a very long break, I can tell you that vesta released a new version! FINALLY! This update is many times rescheduled, but 29 December it finally arrived. With 1478 commits and 141 merged pull requests, Many fixed bugs or improvements. Less new features in this version.
---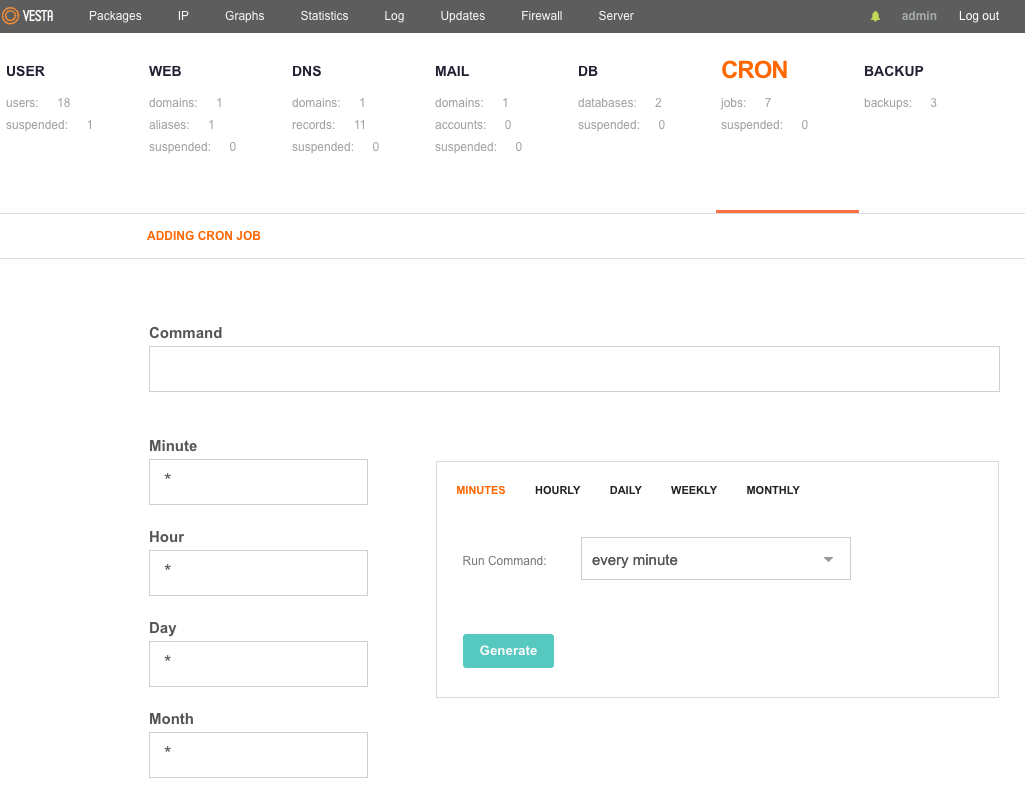 Finally! After again a long time of waiting there is the VestaCP 0.9.8-16 release! For me it's somewhat unexpected, it is not really a major release but mainly a bug fix and refactor release. It is unexpected because there wasn't activity around Vesta until last weekend. I haven't take a look at the new changes, I just installed the new release so I'm wondering what it brings to us.
---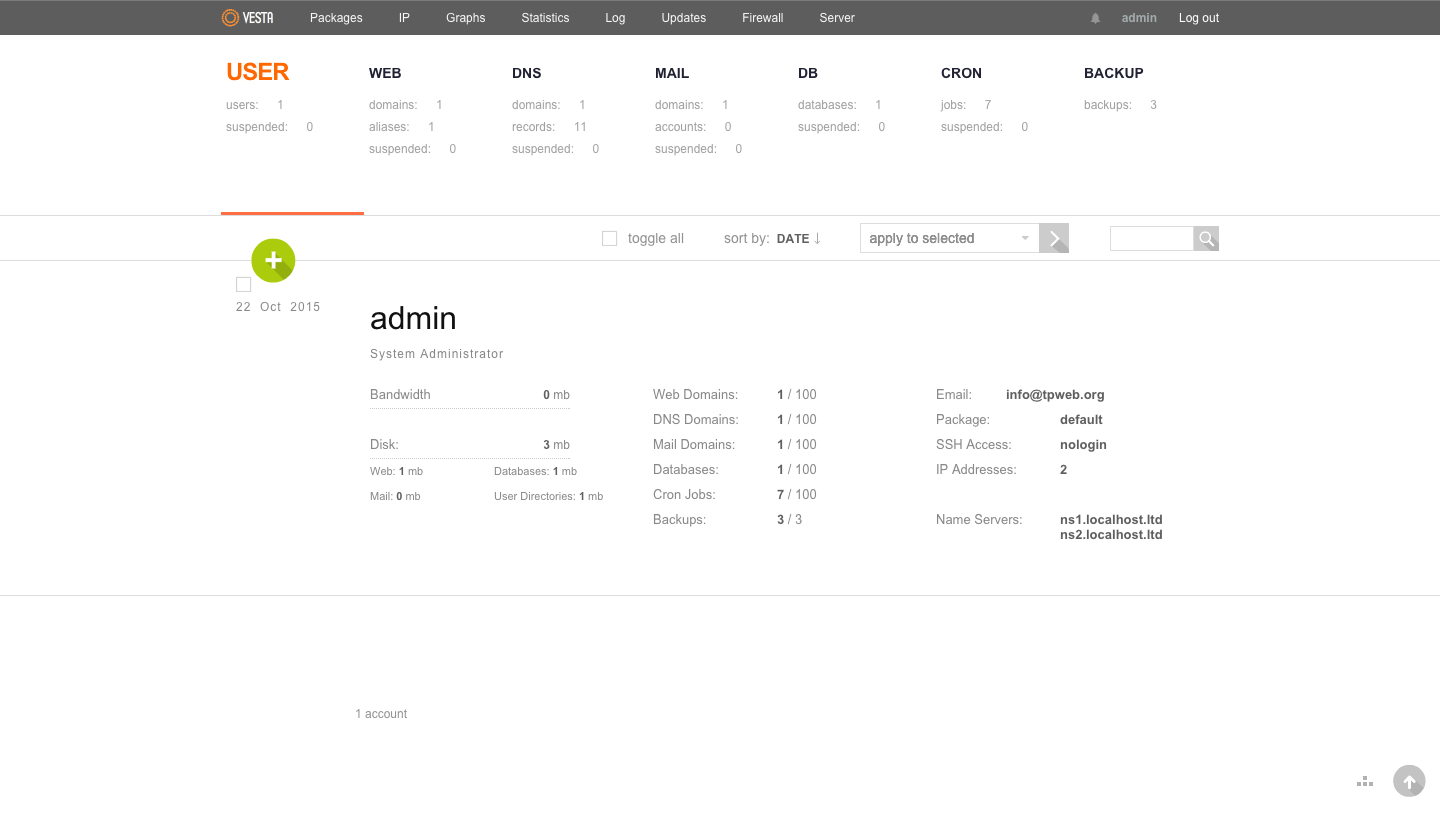 Here is it! Version 15 of the hosting control panel VestaCP. After a long delay and 250 commits, the developer has updated its roadmap. The release includes several new features such as commercial plugins, PHP-FPM, UI improvements and bug fixes.
---